Tiaga Bus - 1961 Samba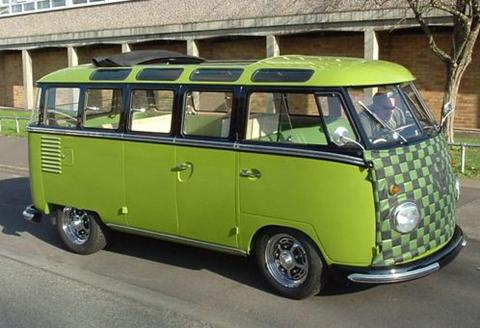 Marks 1961 bus has won 15 trophies at numerous UK shows in 2005 including Van and Resto of the year at SSVC AGM, Best of Show at Big Bang, Best Split at Bristol, Best Modified Type 2 and Best Air-cooled at Stonor Park, and Best of Show at the Volksworld show. The bus has also been featured on the cover of Volksworld Magazine Summer 2005 edition with a full six page feature inside !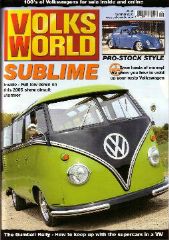 Finished Pictures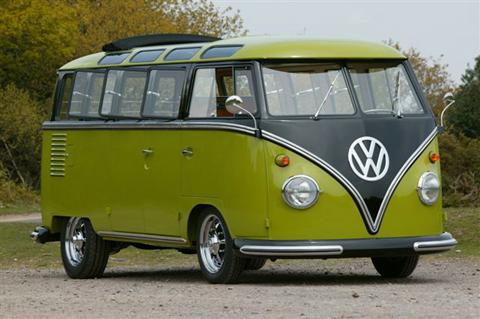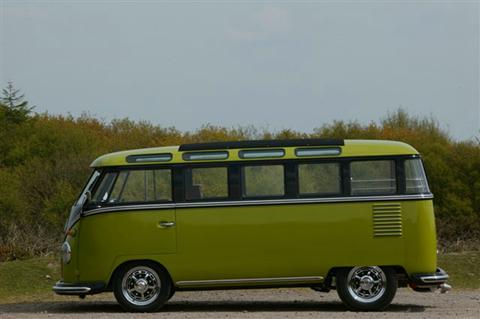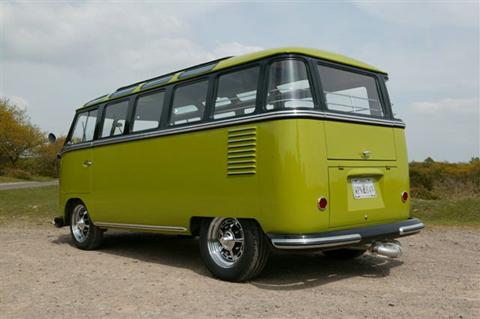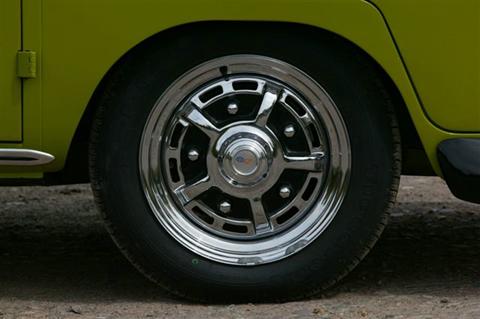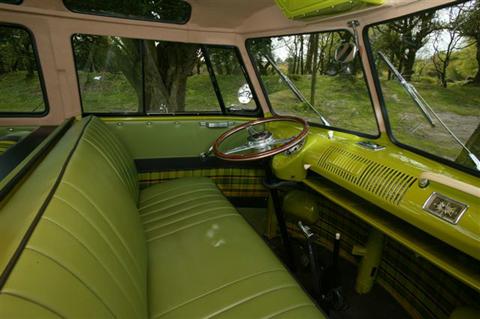 Restoration History
Mark imported this 1961 23 Window Samba Deluxe from California in August 2002 - as it is his dream bus ! The bus was missing the lower 6" all the way round, and most of the floor, so has needed a fair amount of work to restore. Due to other projects, the restoration has had to be on the back burner for a lot of the time.

Original Pictures showing Bus as it was when it arrived from California.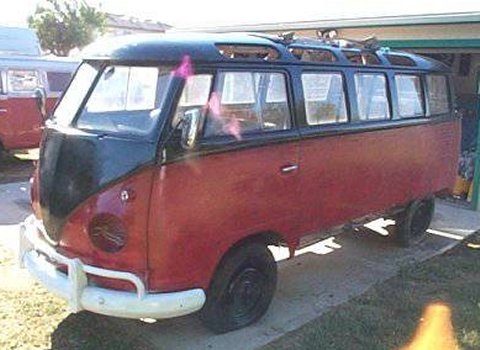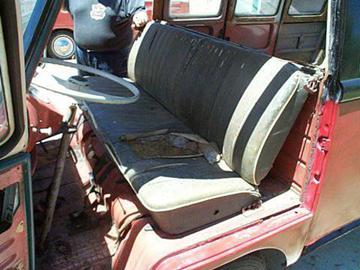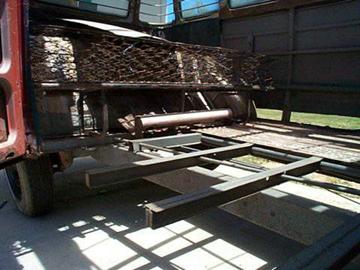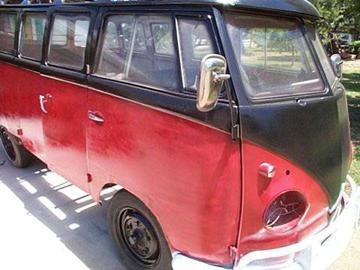 By November 2003 bus had been shotblasted and stripped back to bare metal, so the welding could be done.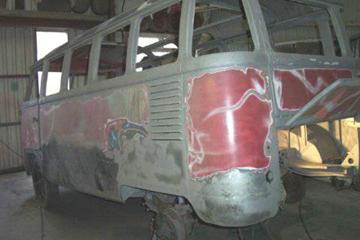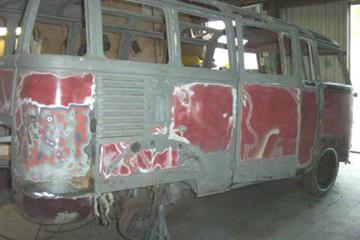 By 24th Feb 2004 bodywork was complete and bus was in primer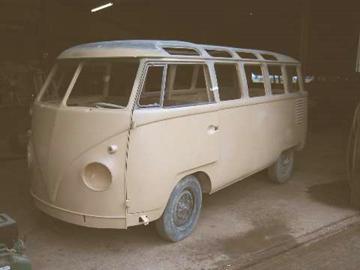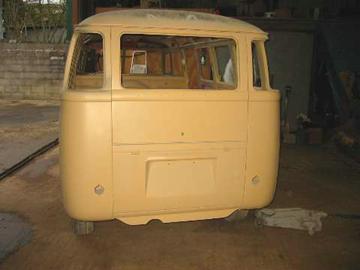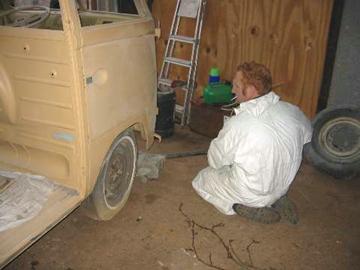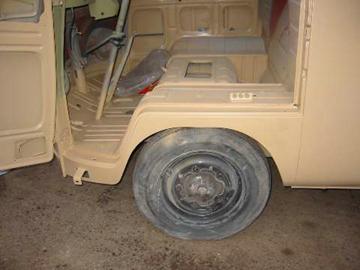 By 9th April 2004, bus was mounted in roll over frame so the underside could be finished and detailed.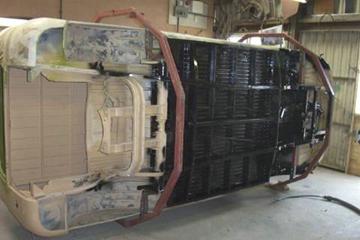 September 2004 Update

Mark worked a crazy amount of time trying to get the bus finished for VanFest, and nearly made it, but a last minute oil leak caused the MOT appointment to be missed, so it was just not possible. Plan B was to get back to another project, and finish off the bus for Volksworld show in April 2005.

March 2005 Update

The bus is at last MOT'd and on the road, and was shown at the Volksworld show, April 2nd & 3rd at Sandown Park, where it won best Modified Type 2 to Marks delight.

Interior detailing, showing custom headlining and interior, Oil Presure and Temperature gauges are mounted behind the grill in the dash, so as not to spoil the 'sleeper' look.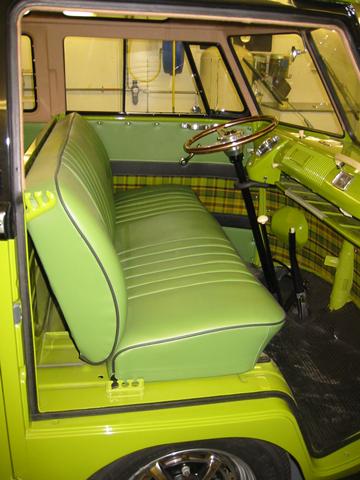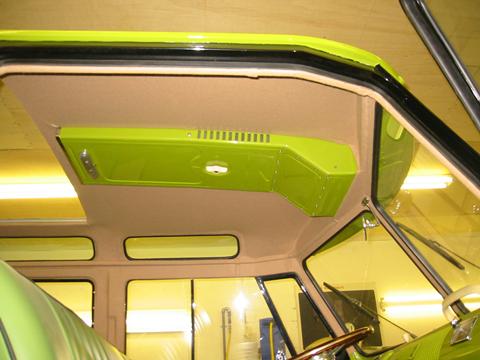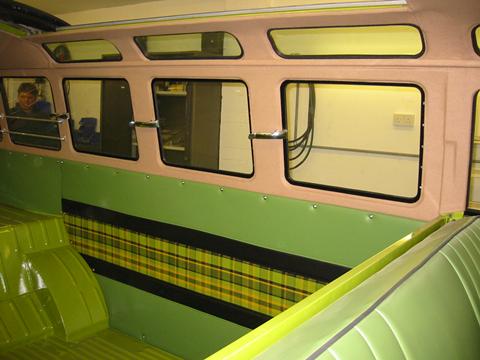 Mechanicals, some pictures showing the amazing detailing underneath, also the big motor, with oil cooler mounted underneath bus.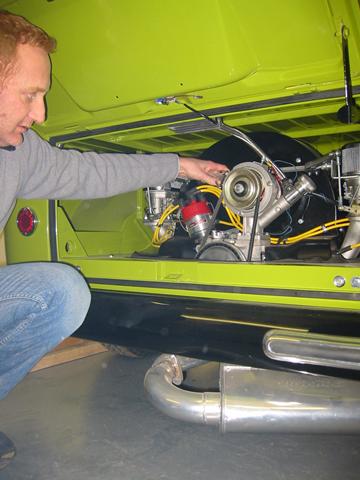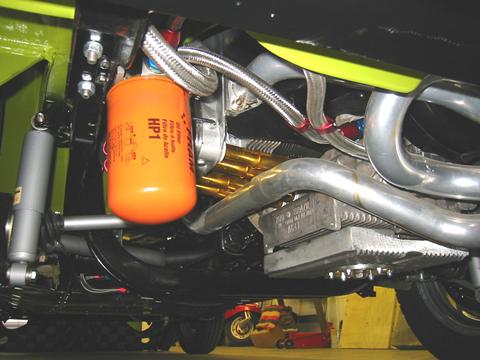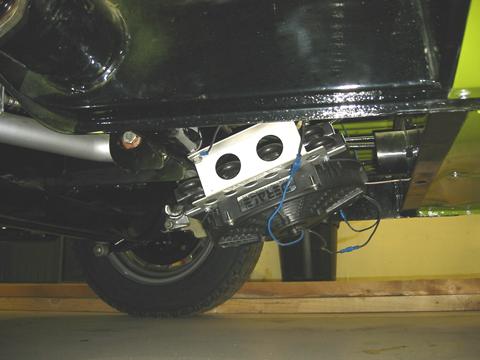 ---