Restoration Services
I undertake full restorations specialising exclusively on pre 67 split screen buses.

All restoration work is done on a one on one basis, all vehicles are shot blasted and extensive rust repairs carried out to original specification, complete corrosion protection is used to slow down the inevitable return of rust.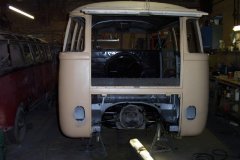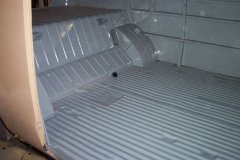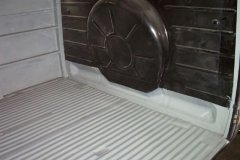 All buses are painted in top of the range two pack paint products inside, all exterior and underneath depending on cost.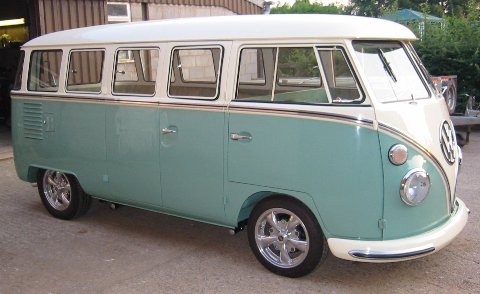 All mechanical work carried out including performance modifications on a standard air-cooled Volkswagen theme, performance orientated engines, full flow oil systems, disc brake conversions, IRS. No water-cooled engine modifications entertained at all.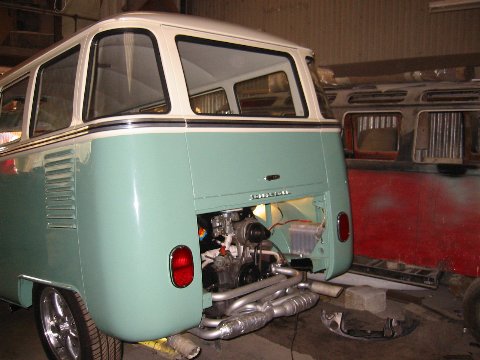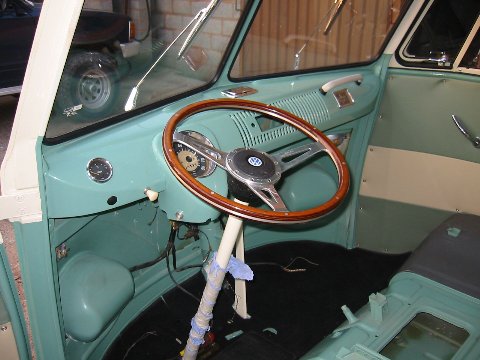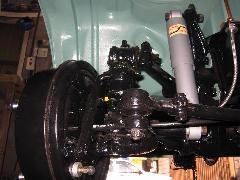 All interior work carried out including headlining, upholstery and Devon style remanufactured wooden interiors, especially for LHD buses.

All electrical work carried out to original specification, also gauge fitment and 240 volt hook up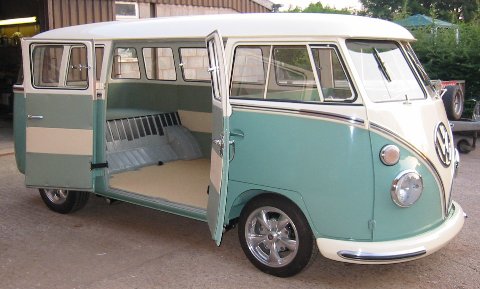 Please bear in mind restoration work does take time, and as policy I do not bodge or cut corners with anything regarding split bus work and consequently will not be rushed or harassed into doing things quicker. A full restoration takes anything from 4-9 months depending on severity.

Please donít enquire about cheap re-sprays or ask for me to correct shoddy/poor work, as it can be corrected but any poor quality repairs will be redone to as high a standard as is possible.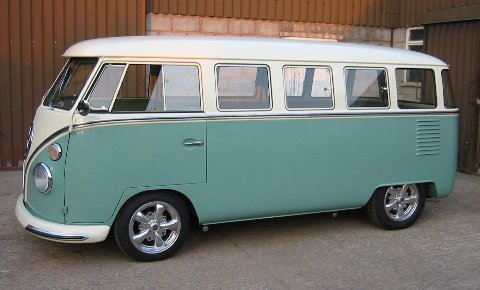 Again all quotations will be subject to the buses condition and to on going work or hidden extra work, please call to discuss your requirements with regard to any of the above.

I can be contacted by email to gintype2samba21@tiscali.co.uk or by phone on 07985 413806

Please try to phone me only between 5pm-8pm weekdays.

PLEASE BE MINDFULL WHEN CALLING AS I AM GENERALLY VERY BUSY




---