Monmouth Methodist Church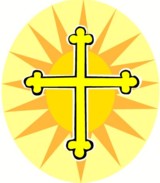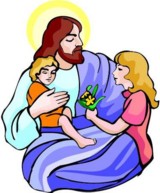 Monmouthmethodist.org.uk
---
Mingles Weekend Away
As a 'Summer Special' the Mingles group went to Bream Sands (just South of Western-Super-Mare for a full weekend of fun!
Richard, Olivia, Alicia and Beatrice took a caravan as they were staying on for the rest of the week as part of their summer holiday and were joined in such relative luxury by Jenny, Peter, Charlie, and Harry. Caroline, Luke, Richard, Liz, Michael, Joshua, Matthew, and Vicky were all camping in tents.
After arriving at lunchtime on the Friday and pitching tents (it wasn't that simple), the group headed off for a very blustery session on the beach. The sea turned out to be a little muddy but very warm. After some splashing, swimming, and an ice cream, we returned for much needed showers. The evening meal was had at the local pub which forunately had a large enough table and a playground.
Saturday brought some excellent weather and we visited Court Farm Park. This comprised playgrounds, a tractor ride, a maze, lots of animals, and a 'Cat' Ride for the brave! The weather was scorching, and we had an excellent day out!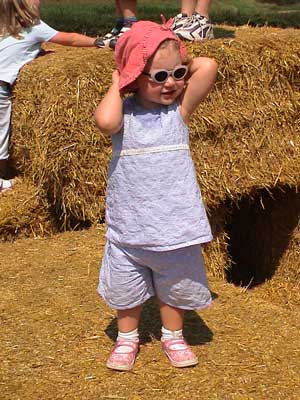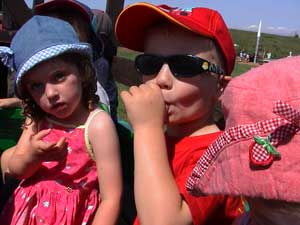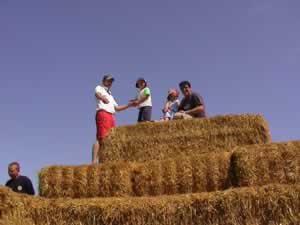 A lavish Barbeque was then had at the campsite in the evening sun.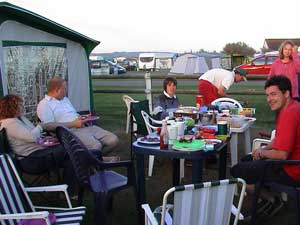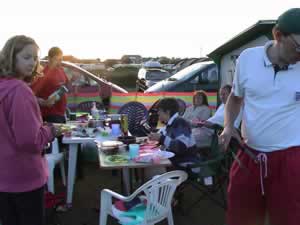 Sunday brought a visit to Burnham on Sea with donkey rides and playing on the beach after a pub lunch. The weather was again very hot!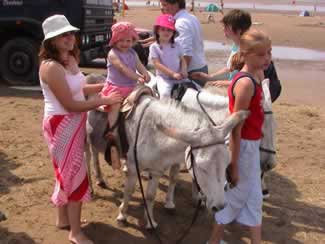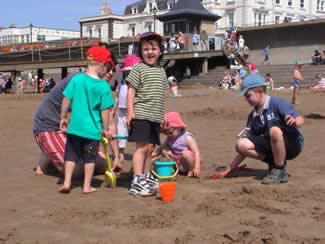 Followed by a train ride back to the cars. Everyone had an excellent time and we'll be looking forward to doing this again next year!