Monmouth Methodist Church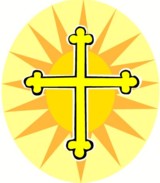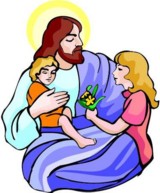 Monmouthmethodist.org.uk
---
Sunbeams 1st Birthday
Subeams toddler group celebrated it's first birthday with a sun themed party. Some of the children came in sunny coloured clothes despite the snow outside that also enabled several of the older siblings to join us due to school closures.
After a play session the children enjoyed a party lunch sunny coloured food.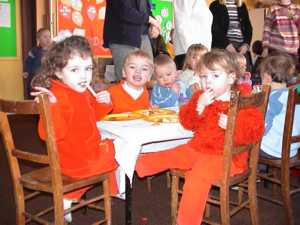 .
They sang happy birthday and blew out the candles on a delicious birthday cake.
.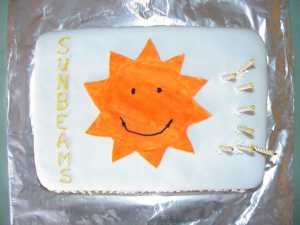 .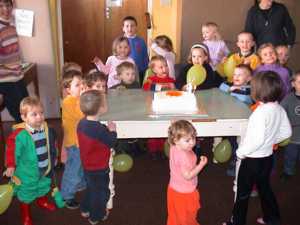 .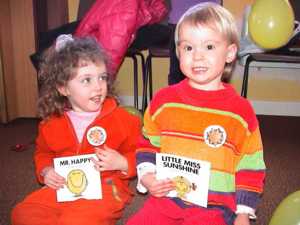 Each child was given a gift of a sunny book, a sunbeams badge, and a yellow balloon.
Thanks to the committee who organised the party and to the parents who provided the food.