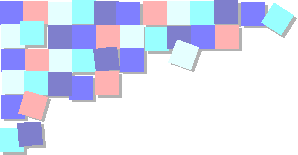 Plumbing, Bathroom Fitting & Tiling .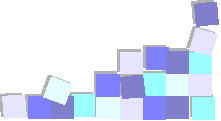 The company will provide a free written estimate for all major undertakings. This will be broken down into a Labour charge and an estimate for parts. Whilst it is not always possible to provide an accurate parts list in advance, the labour charge should only be increased if additional tasks are identified and discussed with the customer.
Should the work complete in less than the estimated time then half the excess labour charge will be be refunded.
All work comes with a 6 month guarantee against any aspects of workmanship. Wherever possible we are looking for repeat business from within our Client base
Small tasks of a few hours are charged at £28 / hour with a minimum of 1 hour.
Larger projects are priced individually but the following can be taken as an indication.
Bathroom Suite Replacement - "Like for Like"
Bathroom Suite Replacement with pipework relocation
Tiling of Walls with 15cm tiles & larger
Tiling of Floors - from £32/SqMtr
Installation of new above-bath Shower unit - from £150
Other tasks required in additional to a bathroom installation will be charged at £25 per hour
Parts are charged at retail cost plus a small delivery charge where appropriate
16 Coleville Road, Cove, Farnborough, Hants, GU14 8PY
Tel: Freephone 0800 915 4067 , Mobile: 07974 107 302,