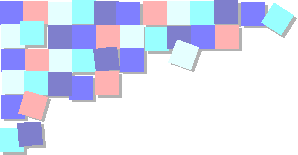 Bathroom Installation, Tiling
& General Plumbing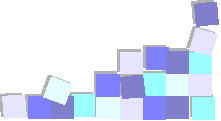 Our Company can provide a varied & flexible approach to a number of fields. The following is a brief outline of most, but not exclusively all, our areas of operations..

This can totally change the appearance and atmosphere of a room. Whilst the choice of tile will be down to you we can offer help and guidance as to the "Pros" & "Cons" of what you are considering.

This can be a straight replacement of a "Like for Like" suite, to a full-scale rearrangement of the bathroom layout. Jacuzzis, Spas & under-floor heating undertaken

This includes basic installation of Fixtures & Fittings. Installation of Kitchen & Bathroom furniture.

This covers small tasks such as leaking taps, up to pipe-work installation in a new construction. New or replacement showers and shower pumps are a regular activity.
16 Coleville Road, Cove, Farnborough, Hants, GU14 8PY
Tel: Freephone 0800 915 4067 , Mobile: 07974 107 302,